Family means the world to us. We're thrilled to be here with you at the start of the transformative journey of parenthood. Bringing practical and functional designs to life for families is a constant source of inspiration for us. We've thought of all the little things so you can focus on all the big things. Here's to a memorable adventure...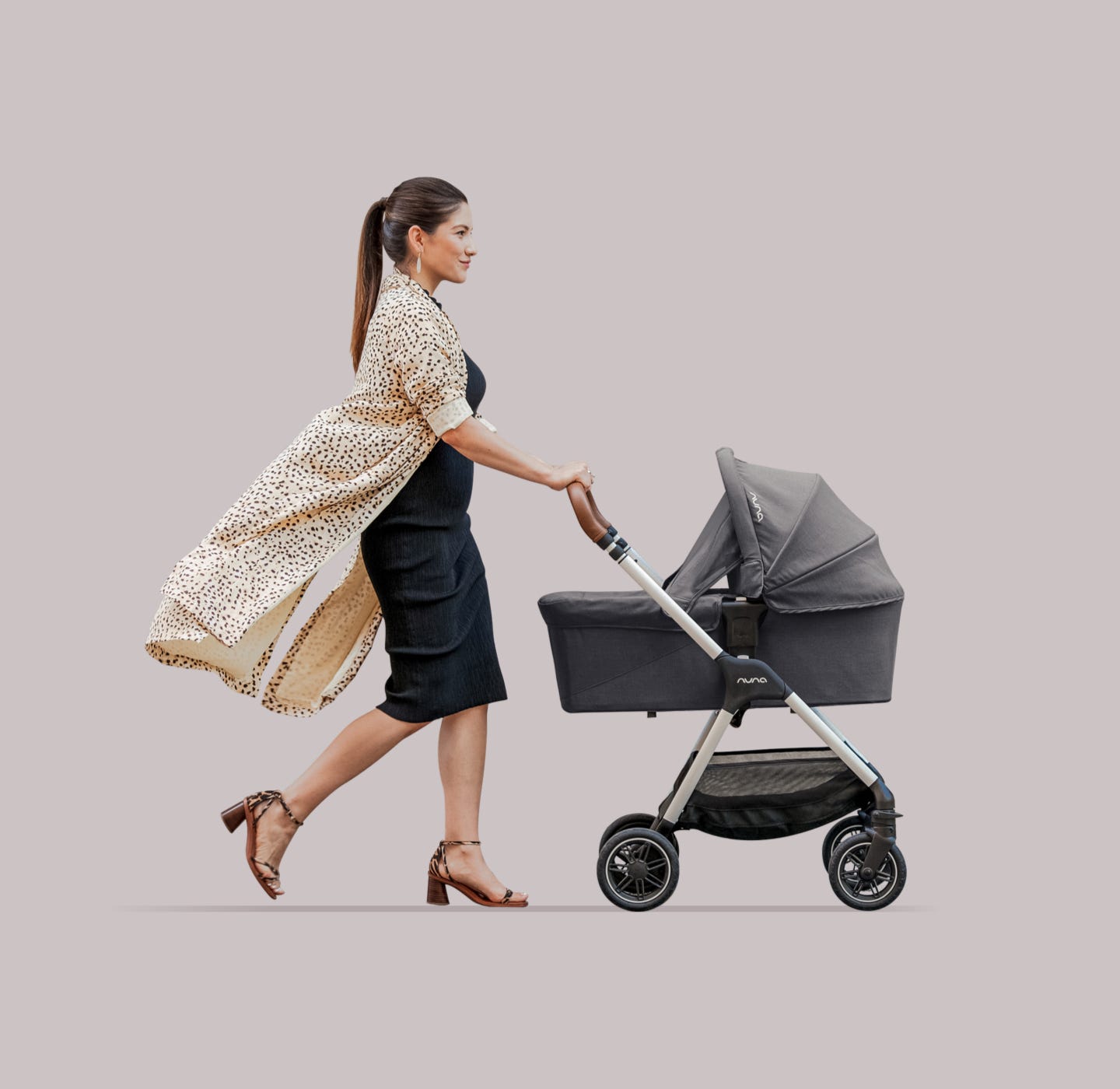 PASSION
Every moment of childhood is irreplaceable
We want you to be there for all of it - cherishing each new joy, diving into each new adventure.
To live fully in all the precious moments, we know you need baby gear that helps you parent with ease. We're on a quest to bring you premium baby gear designed around your life.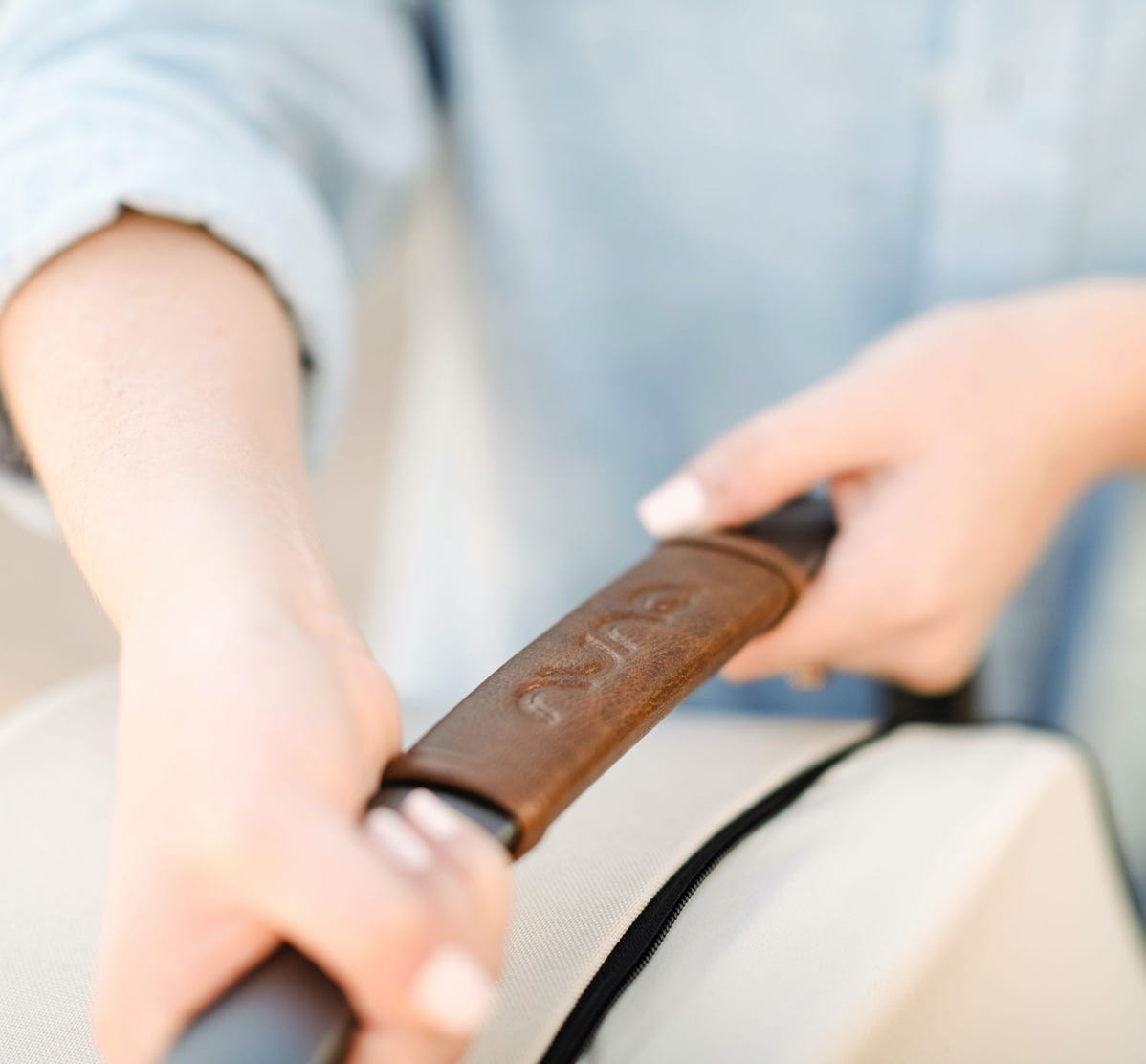 HERITAGE
We're a global brand and are proud of our roots.
We remain inspired by the ingenuity of Dutch design. Craftsmanship, clean lines, and thoughtful solutions are put at the forefront of each product.
We know you need high-performance baby gear that's in it for the long haul. Our style is timeless while the features we build into each product are inventive and expertly engineered for modern life.
SAFETY
We never compromise
Our baby gear is extensively tested before it leaves the factory. We use advanced equipment and testing methods, going above and beyond what's required. To ensure compliance with safety standards, we regularly have our gear tested at accredited, independent labs.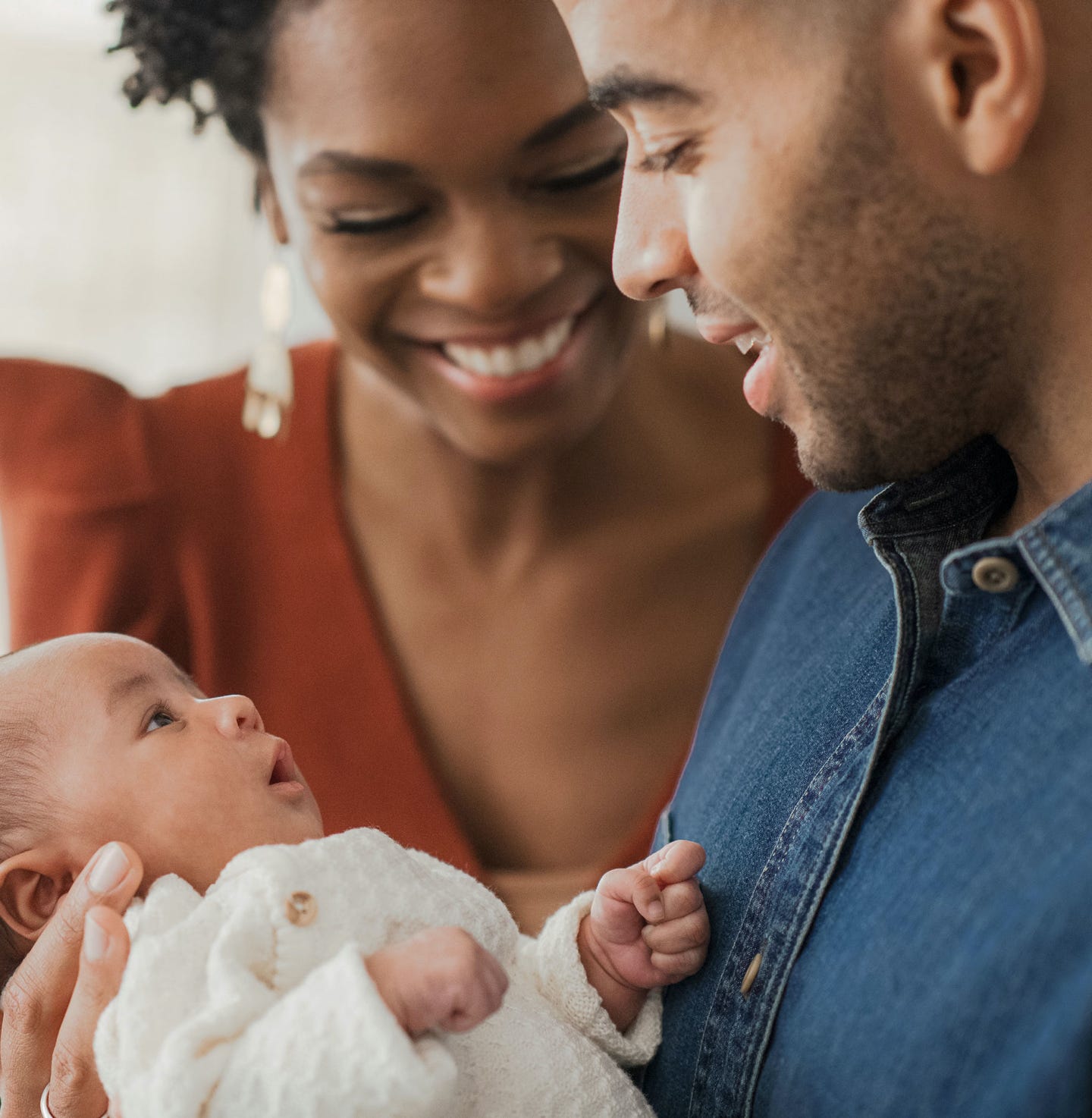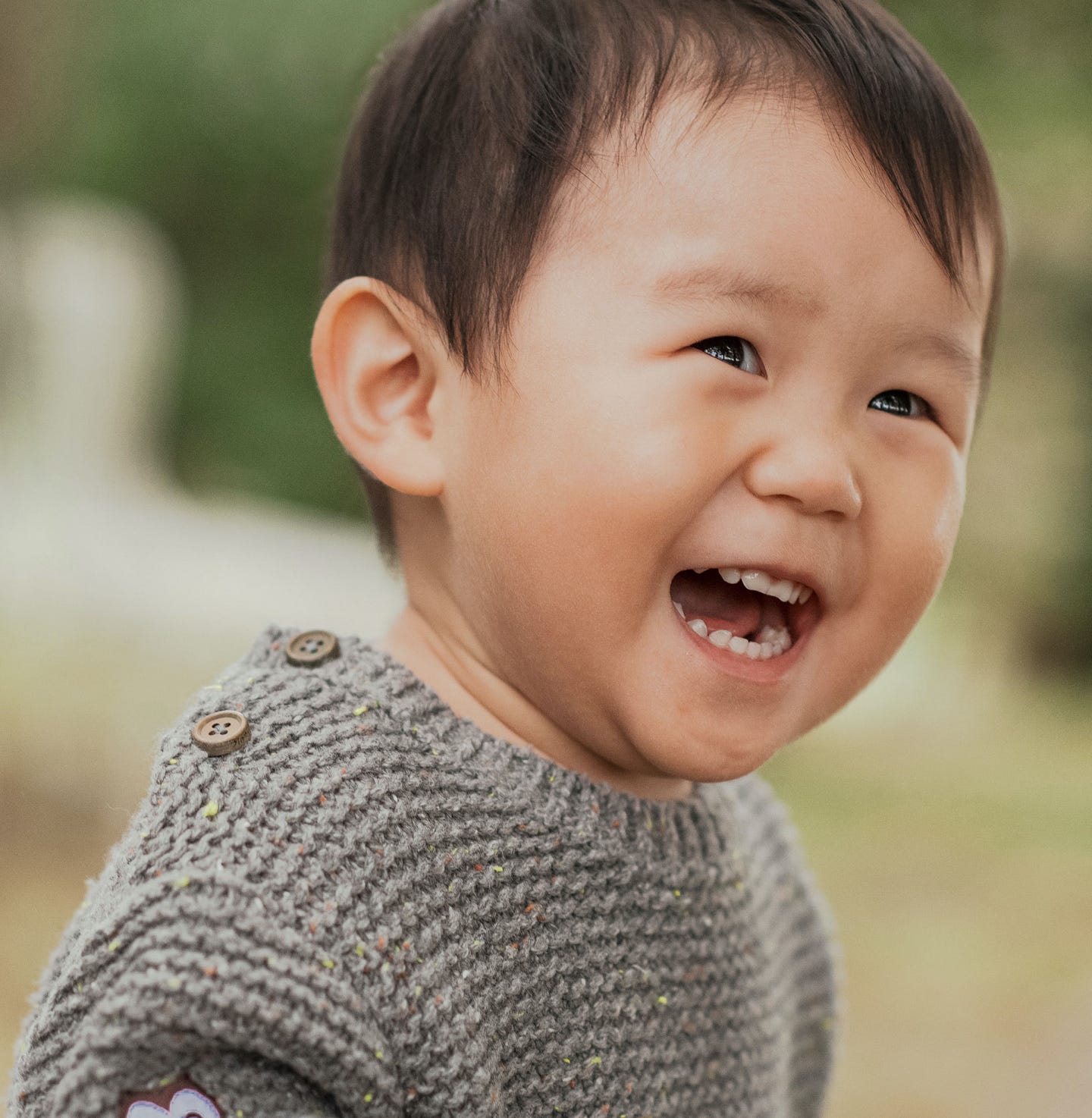 We use high quality, durable materials and comply with the most current US federal and European chemical safety standards. The plastic, metal, fabric, fiberfill, and foam we use in our products all abide by CPSIA standards in the USA and REACH regulations and EN71 standards in Europe.
Organic Cotton
The organic cotton used in select Nuna products has been tested and approved in accordance with the OEKO-TEX® Standard 100, which certifies that they are free from harmful and allergenic substances.
GOTS™ Certified
The Global Organic Textile Standard certifies fibers based on best practices through the whole production chain from harvesting of the raw materials, through environmentally and socially responsible manufacturing, and up to labeling. Look for a GOTS™ certification on select Nuna products.
Merino Wool
We use an environmentally friendly merino wool TENCEL™* lyocell blend that is soft and naturally controls moisture. Find it on select Nuna products, including the Ellis Collection. *TENCEL™ is a trademark of Lenzing AG.
MINDFULLY MANUFACTURED
We are committed to protecting the place where your little ones will grow up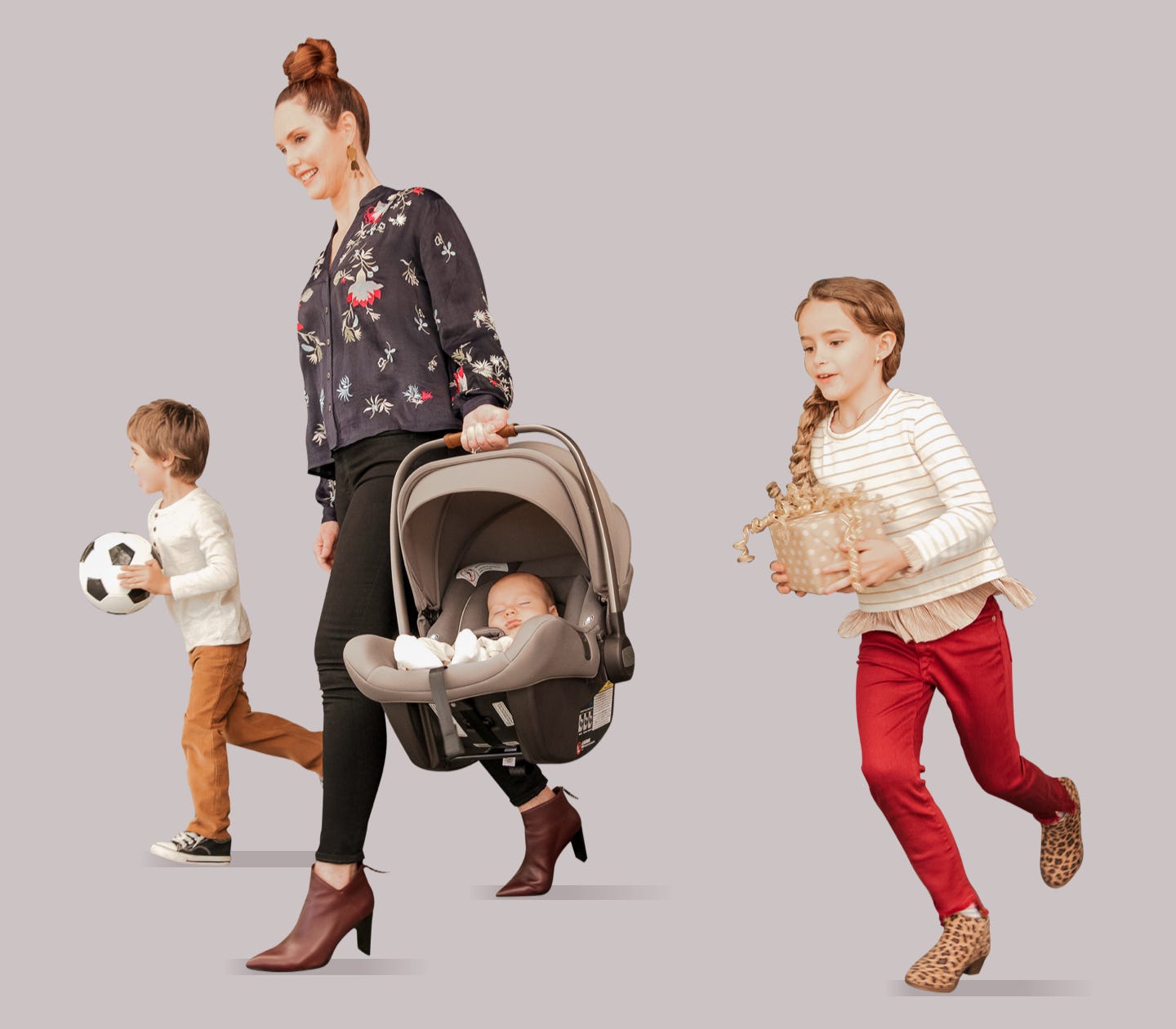 Your little one has a bright future, and the planet should, too. We're doing our part by complying with current US federal and European chemical safety standards. To ensure we are meeting regulations, we routinely test all our gear at independent, accredited labs.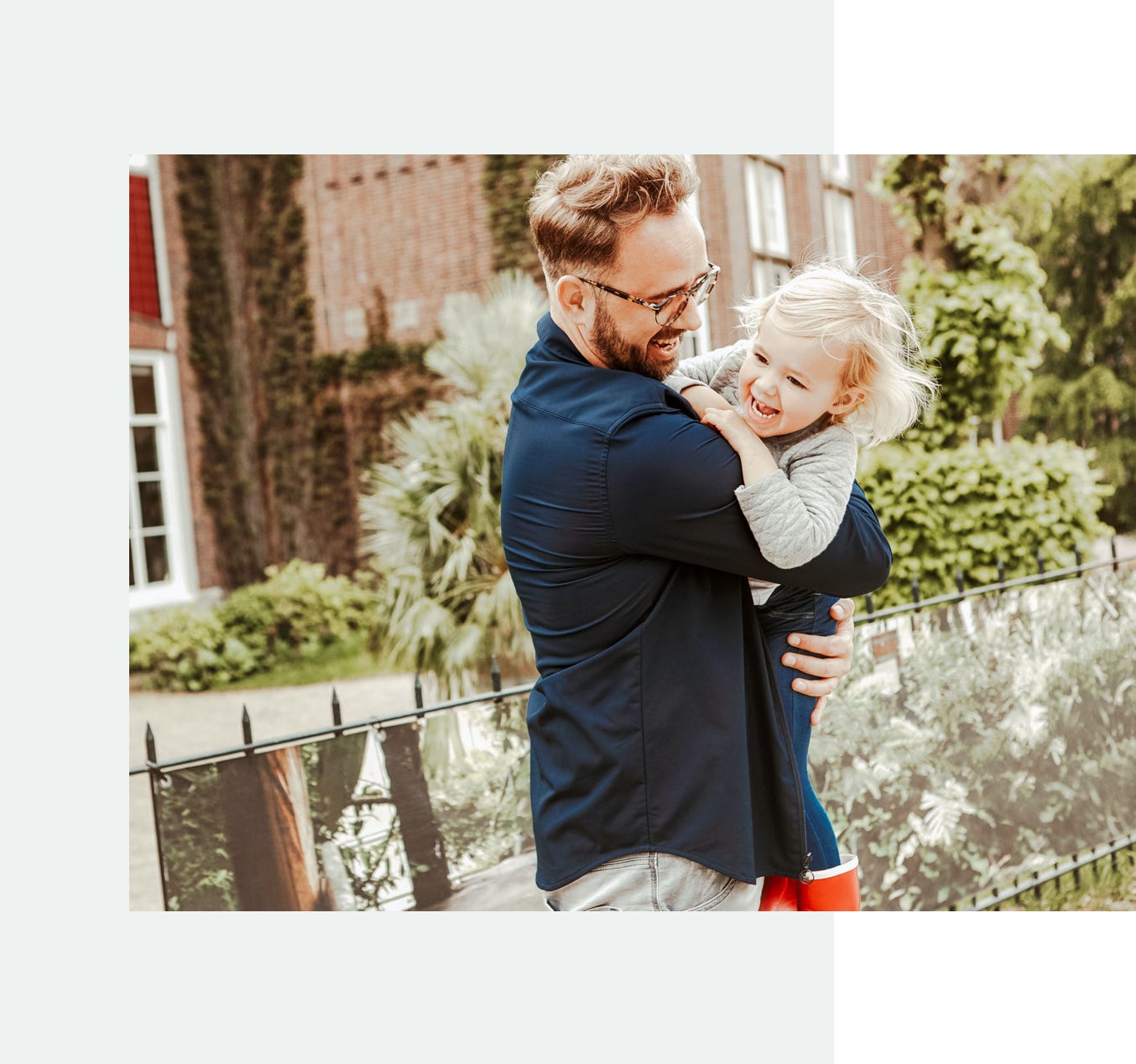 Reducing and Reusing
We abide by the international ISO 14000 family of standards that cover a company's environmental responsibilities, including the use of alternate fuel sources, such as solar-powered energy, and the treatment of wastewater, as well as the use of recycling programs for plastic waste and packaging.
GREENGUARD Certified
Breathing clean air is essential for your little one's health, so it's important to know that your baby gear is contributing to higher air quality in your home or car environment. Through our commitment to mindful manufacturing, eight Nuna products have met the standards for GREENGUARD GOLD certification, meaning that they have been thoroughly tested and certified to not contribute hazardous chemicals, or VOCs, into the air your child breathes.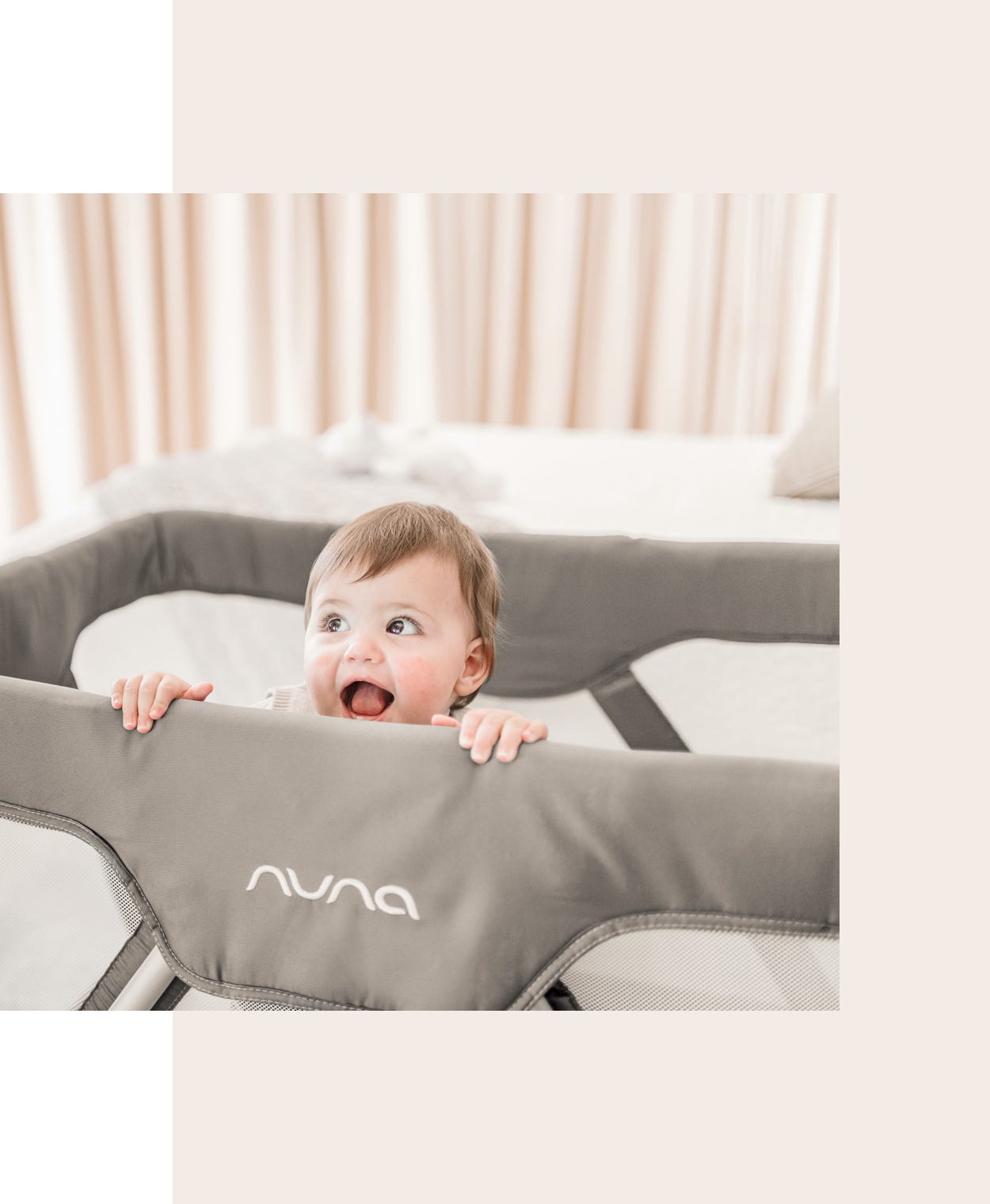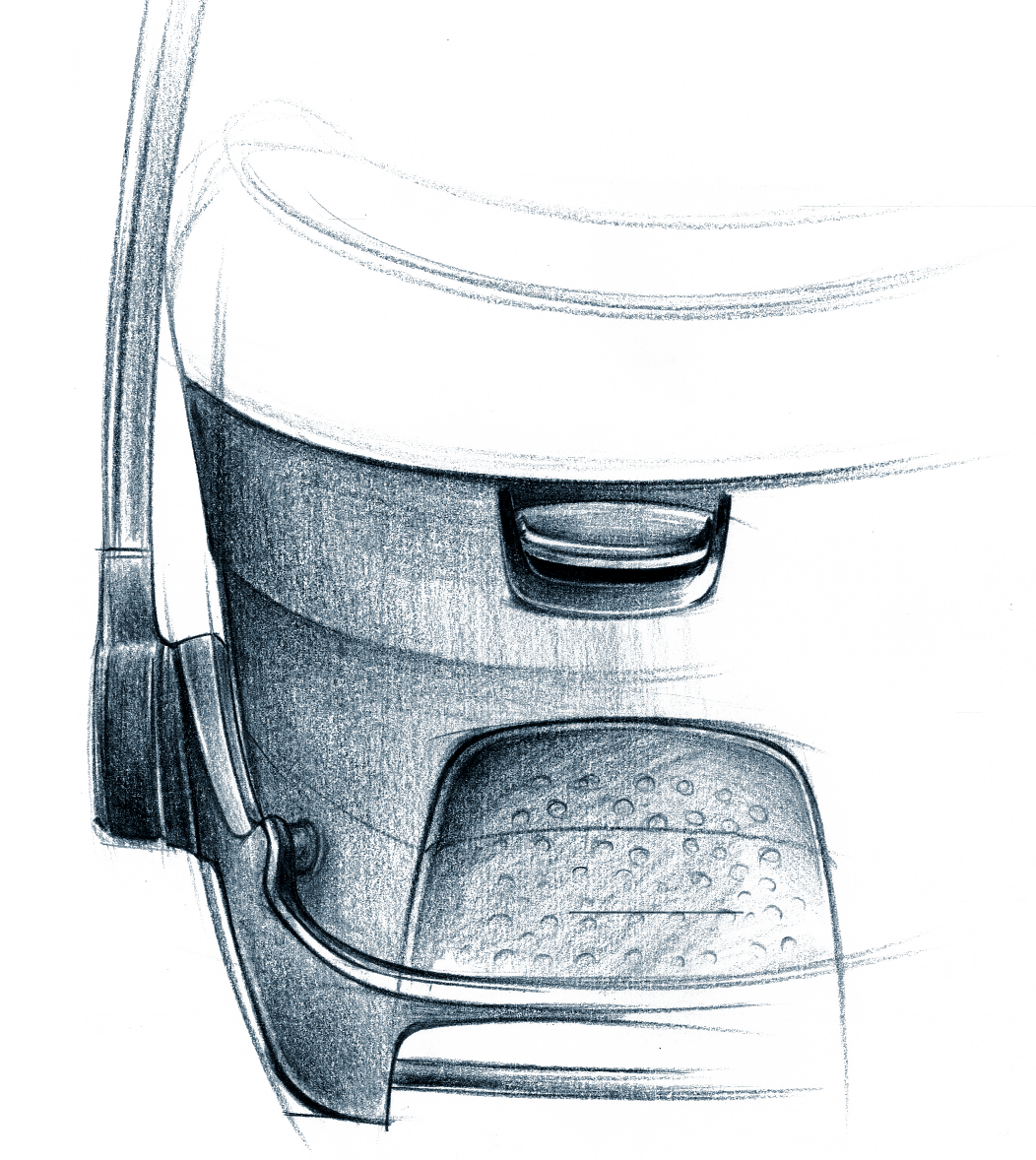 DESIGN
Leading the industry in engineering
When it comes to innovation, we'll admit we're a little obsessed. Nothing brings us more joy than crafting inventive solutions that will save you time and energy, so you can focus on what matters most.
TESTS & AWARDS
We've got high standards
We've been recognized with over 320 awards from some of the world's most prestigious design and parenting institutions.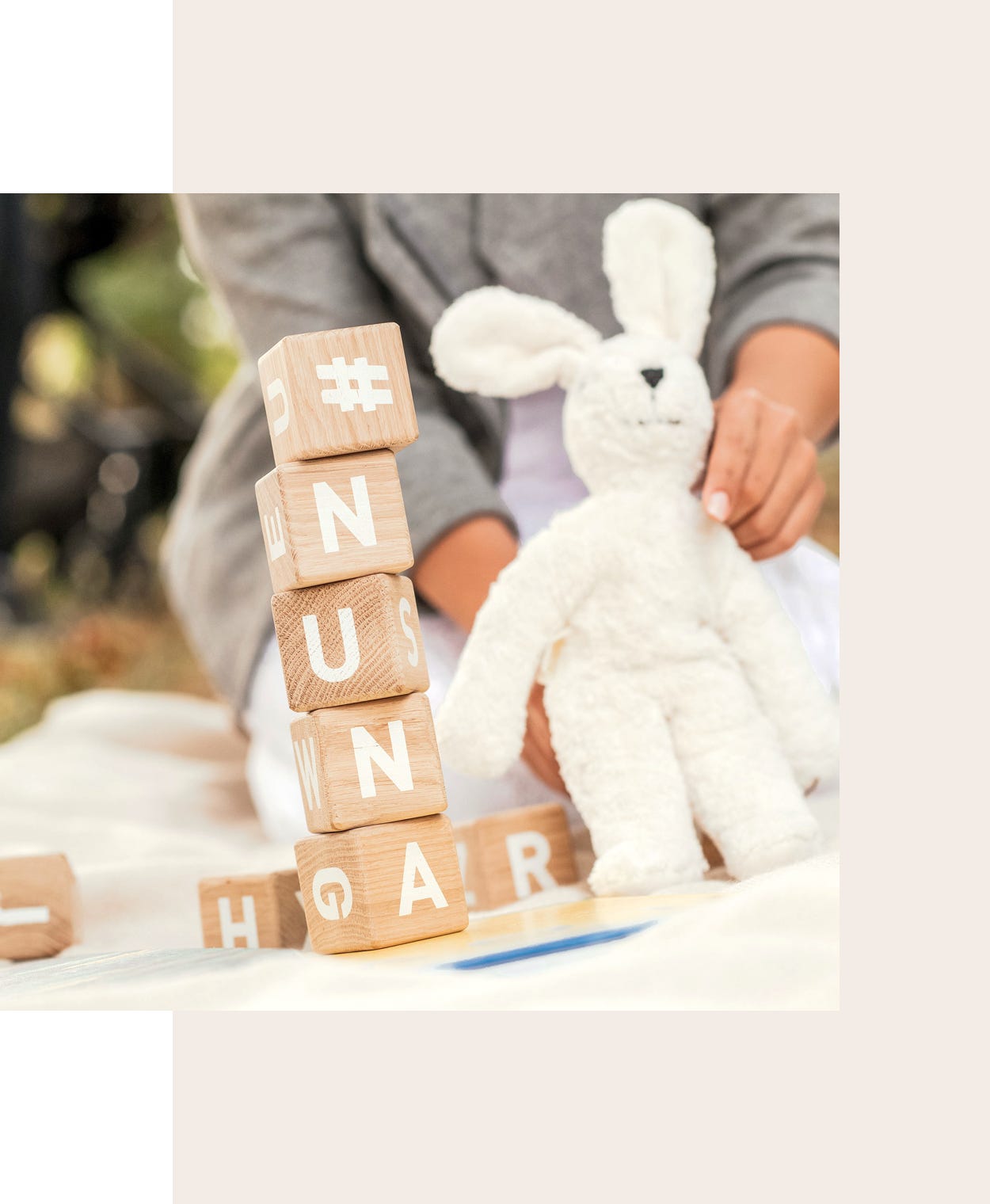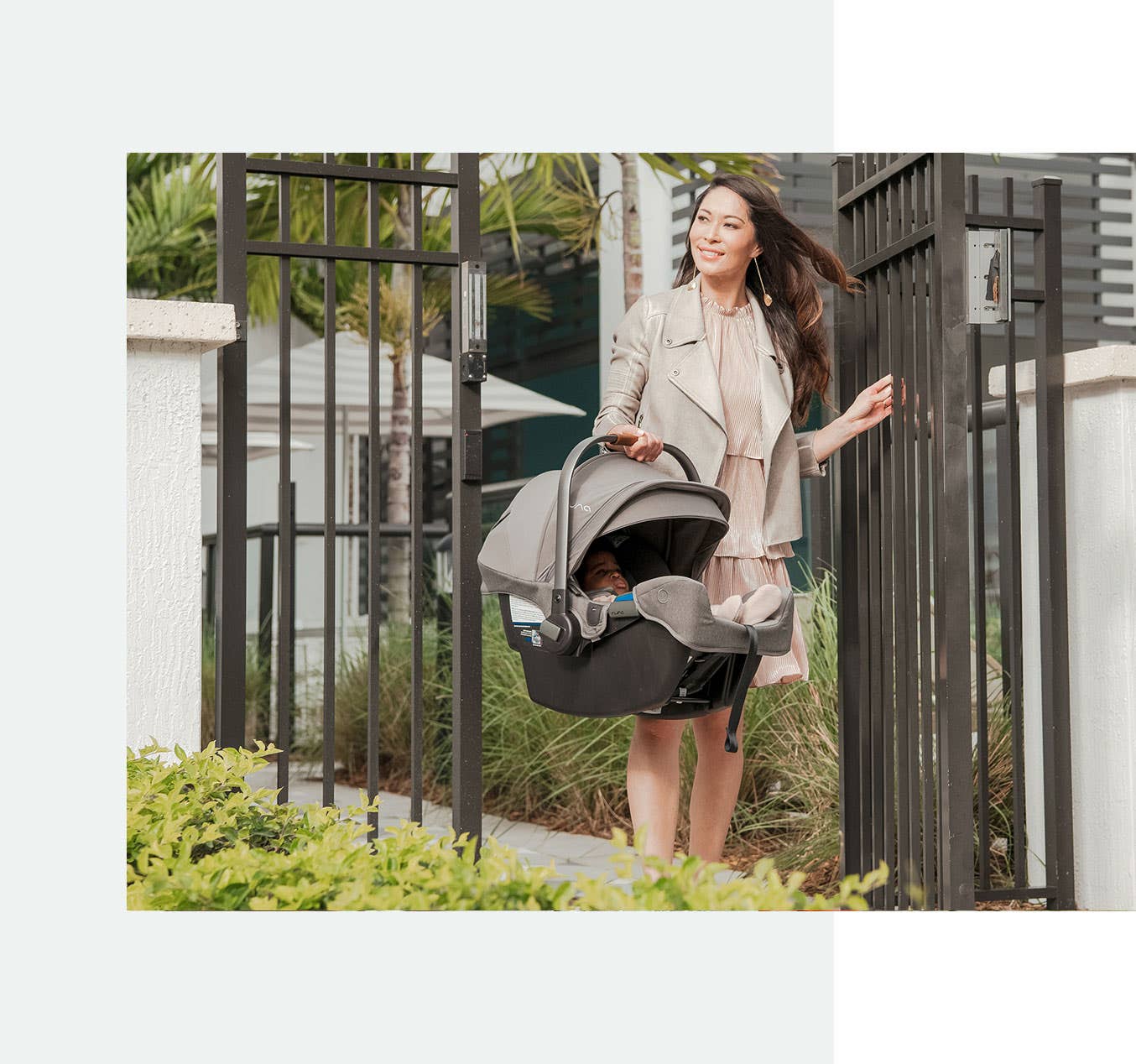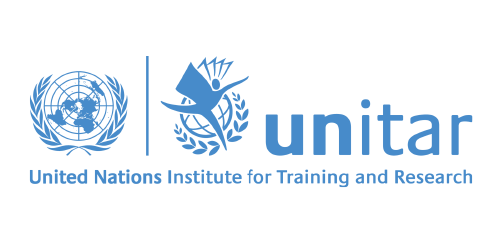 We are proud to partner with the United Nations Institute for Training and Research (UNITAR) to advance child road safety education around the world.

DESIGNED AROUND YOUR LIFE
The perfect blend of simplicity and energy.
Nuna gear is smart and helpful with a touch of boldness. Having been in new parents' shoes, we've planned every little detail of our premium gear to fit your needs. Enjoy each step, snuggle, and sway along the way with confidence, knowing we've designed around your life.